Flowers
Brighten up someone's day with a beautiful bouquet of flowers delivered direct to them anywhere!
Beautiful flowers delivered direct to your door!
There's nothing better than that knock on the door, opening it up to see someone standing there presenting you with a beautiful bunch of flowers delivered right to your door. Knowing that someone has taken the time to think of you, find some beautiful flowers and arrange to have them delivered to you is something special. Do you have that special someone who deserved a beautiful bouquet of birthday flowers delivered? Check out the selection below and don't hesitate.
You'll love having your flowers by post!
Our beautiful range of bouquets are among some of the best available anywhere. The colours are vibrant, the smells are enriching while the pleasure of receiving flowers by post is priceless. We always like to think that bringing the joy of flowers delivered to your door is not just a job, it's a pleasure.
Discover the types of flowers that you can have sent by post
We all love fresh flowers delivered to us, but is there significance in the types of flowers we choose? Well, the simple answer is yes. This doesn't mean that you have to stick to these flower types but here's a few suggestions if you are struggling for ideas.
Roses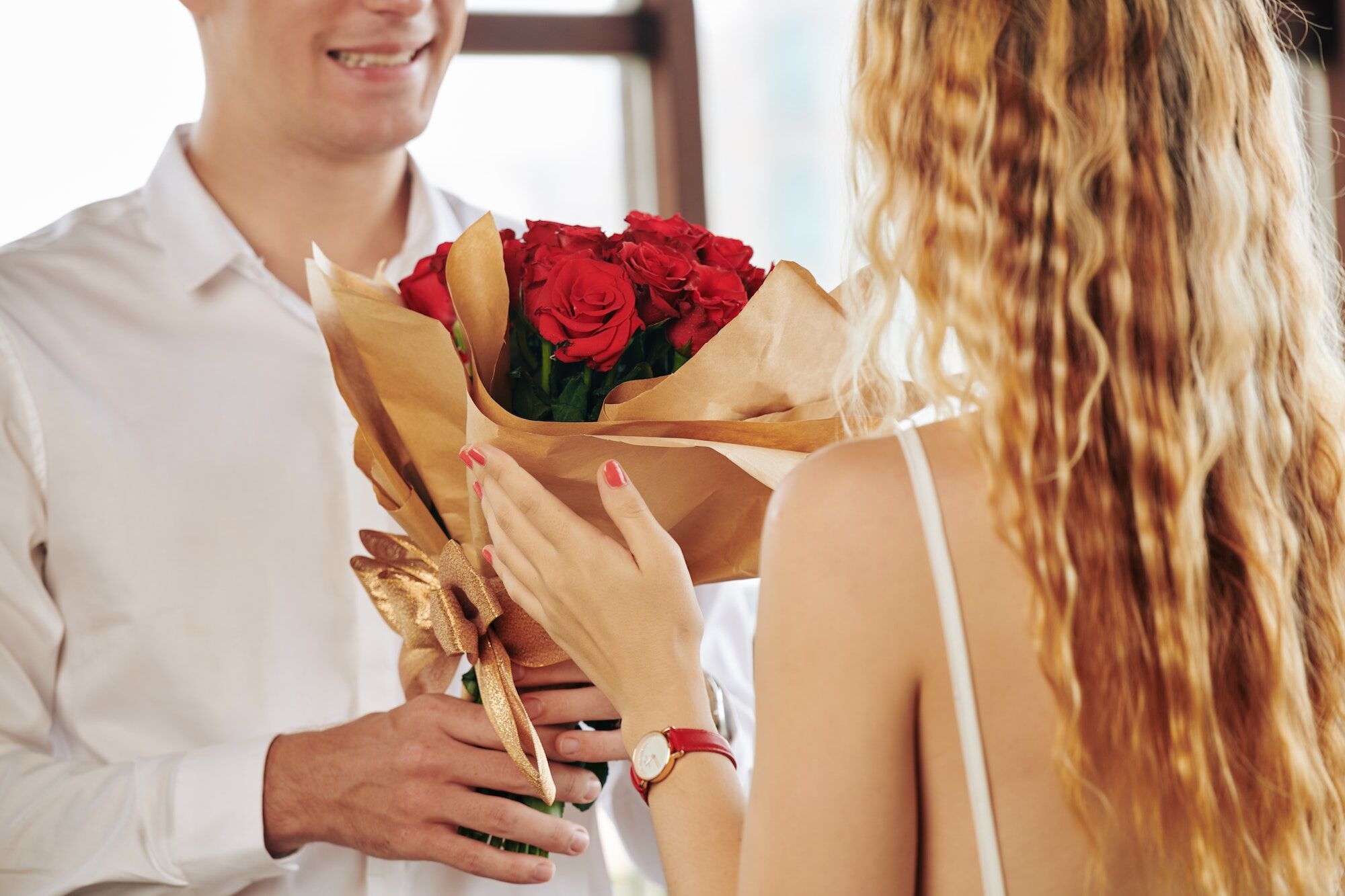 For years now, the giving of roses has been associated with love and caring. This doesn't just mean to our partners, but give roses to parents, special friends to so they know they are always loved.
Carnations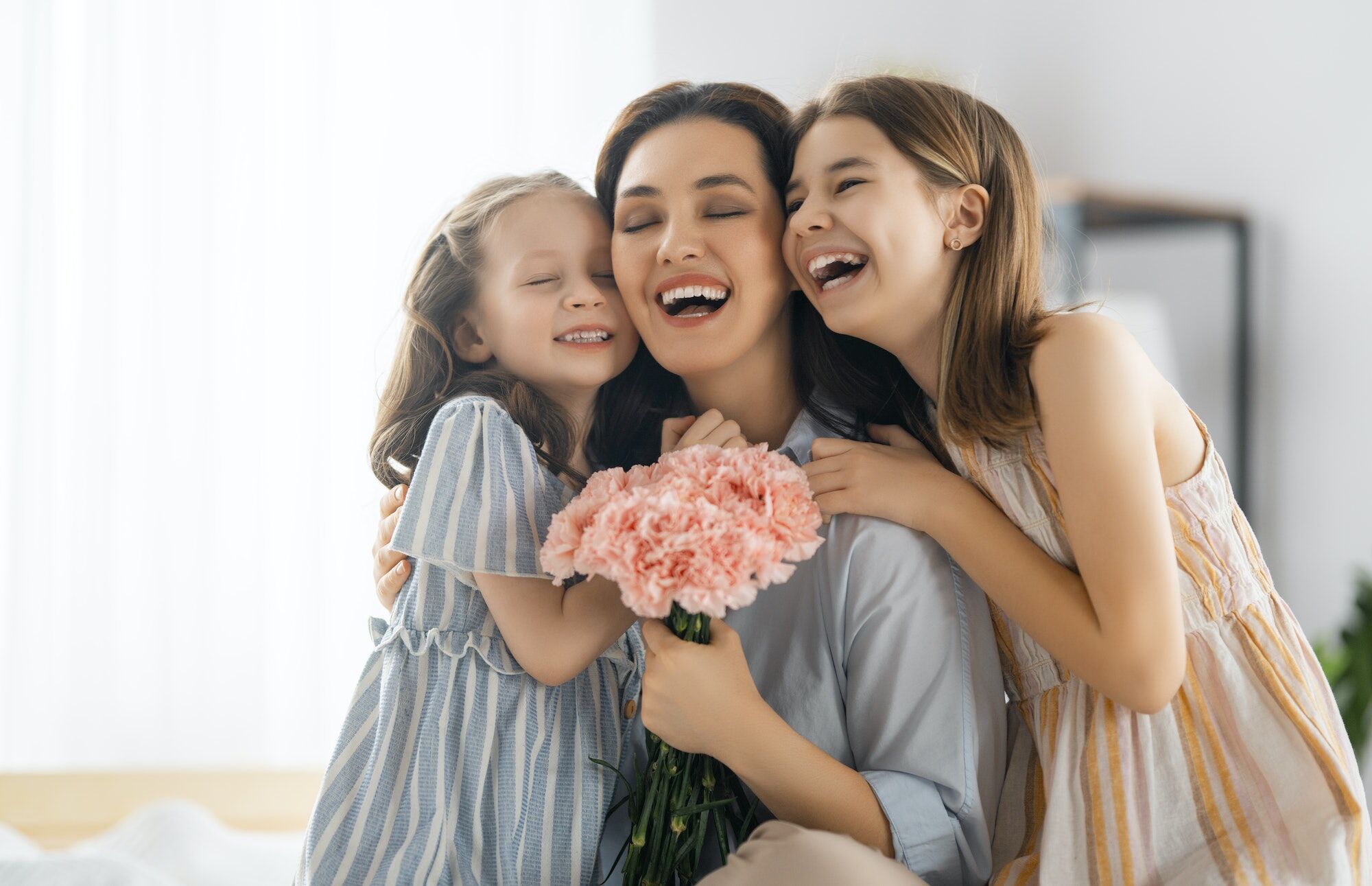 We all have someone that we should show more gratitude to. Carnations, the flower associated with gratitude is the perfect choice. The beautiful colour flowers are a simple sign that just simply says 'Thank you!'
Tulips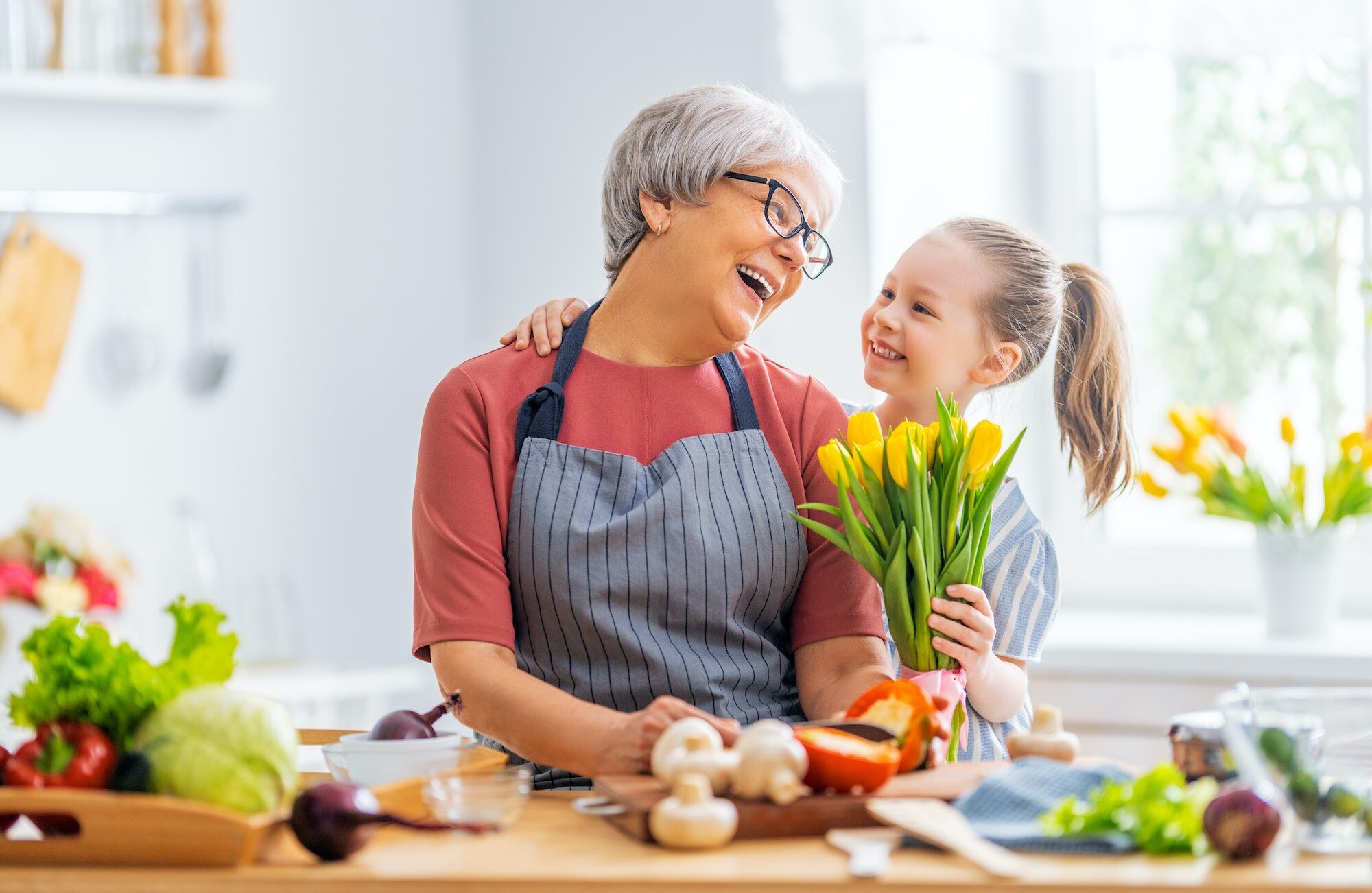 Cheering someone up is the sign of tulips, especially yellow tulips. These happy joyful flowers are a great way just to bring summer joy and happiness to anyone.
Orchids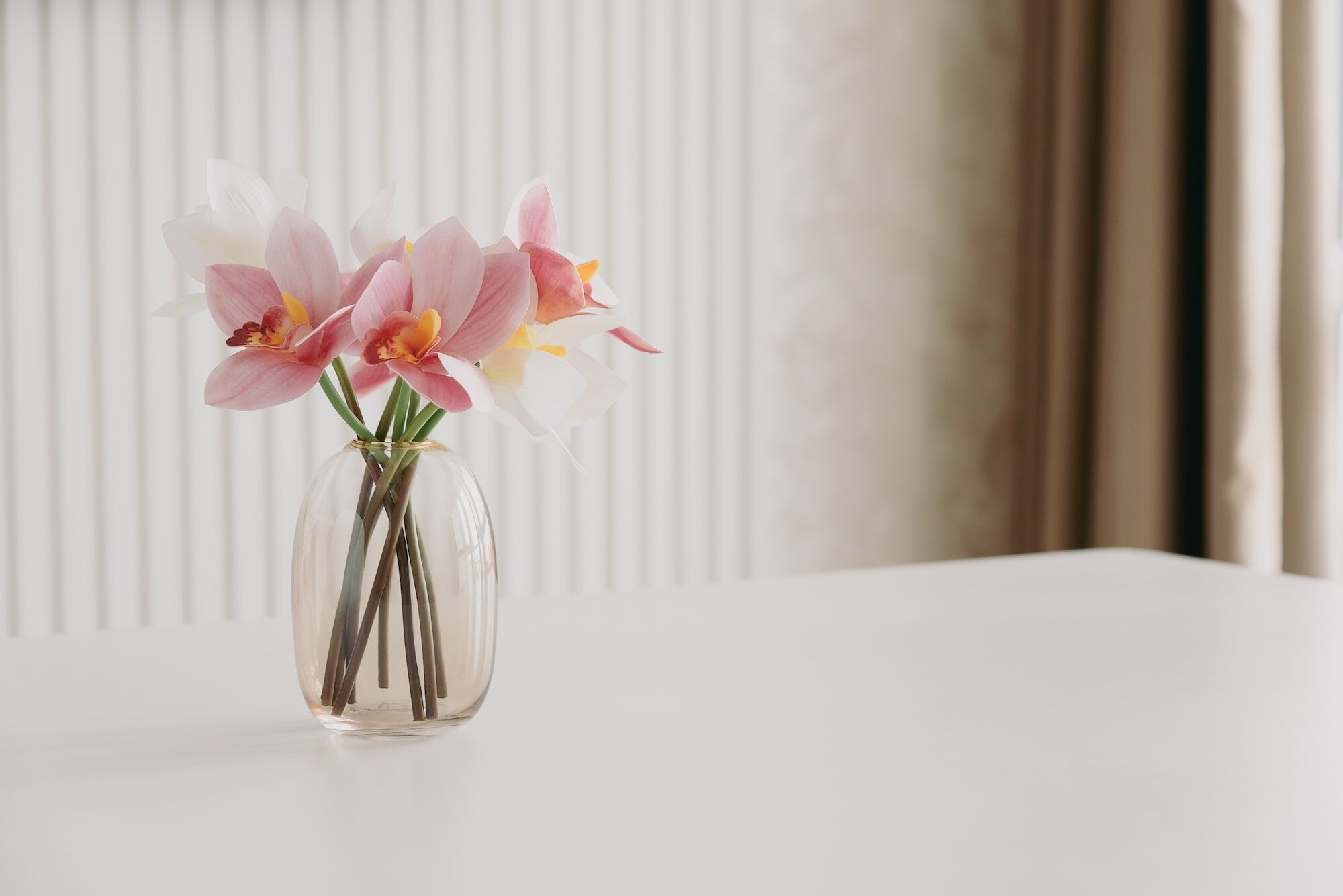 Sending orchids show a sign of eternal love. Orchids can be used in many different ways but very often when in a bouquet they accompany other flowers.
Need more ideas for flowers?
If you are looking for more ideas then we have plenty of flower bouquets available. Have a good browse around our store and find that special bouquet for that amazing person that is deserving of flowers!