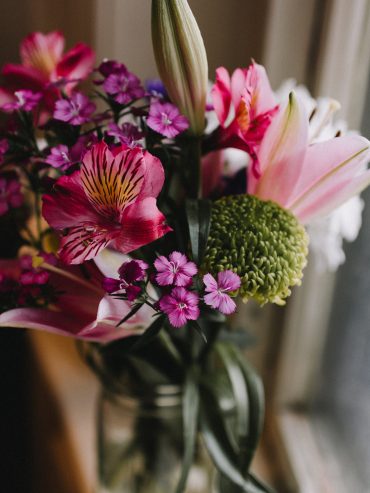 The ability to send flowers by post within the UK has never been easier than it is now. The internet really has brought a new dimension to not only shopping but for flower deliveries also. We are able to offer a great selection of bouquet flowers, baby balloons, house plants and much much more.
We understand that there is always the need for late ordering but this doesnt affect us here at Flowers by Post Direct. In fact we always leave it to the last minute to post our flowers out to you. This allows us to ensure that your flowers stay as fresh as possible for as long as possible so a later delivery will mean that you flowers delivered tomorrow without any issues. Ensure that you order flowers online without any stress and hassle. The process really is quick and easy.
Read below for some benefits of ordering online.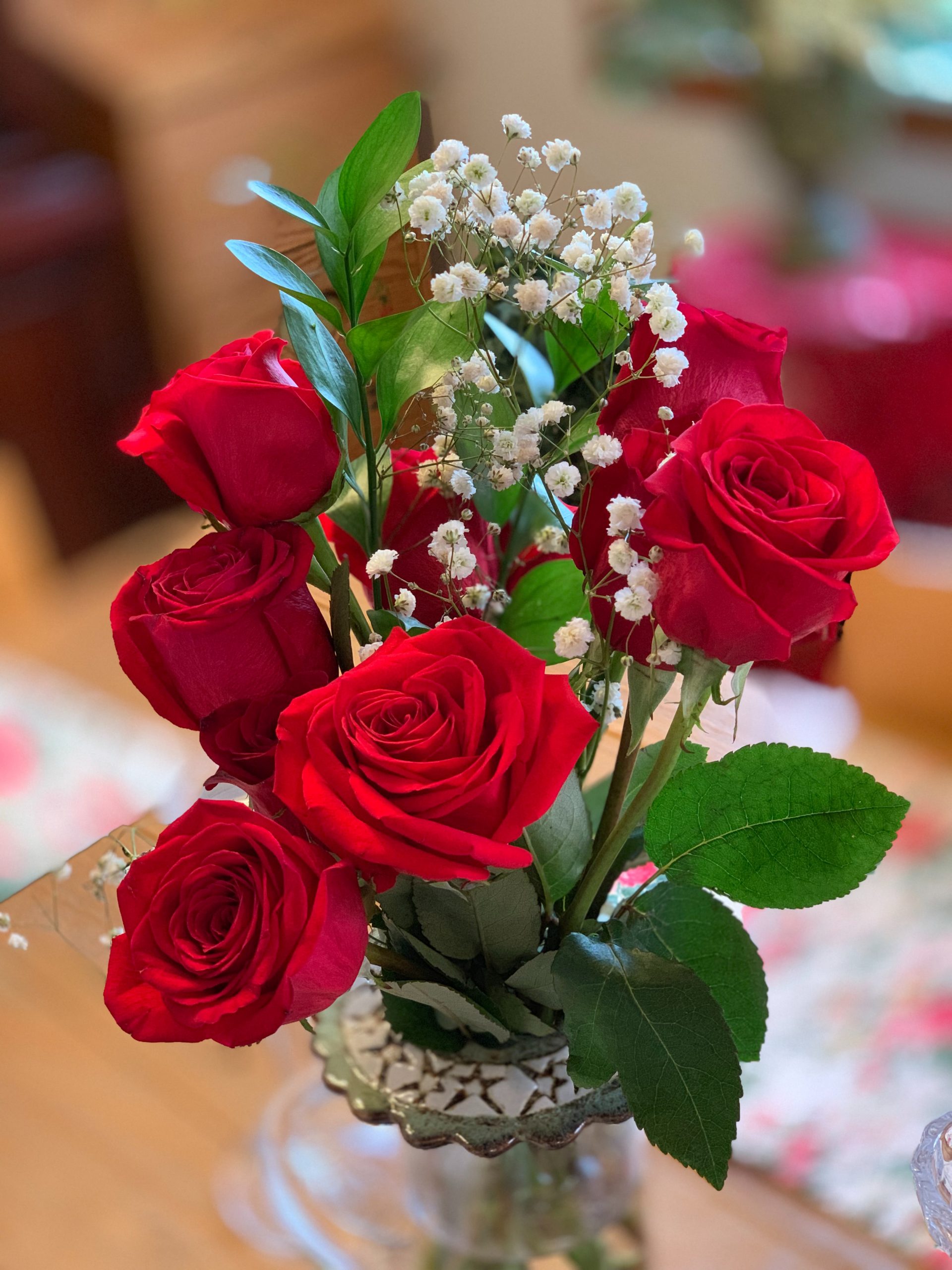 Make someone feel special and send flowers by post
If you have ever wanted to make that special person in your life feel extra special but not really had the time to get into the local florists and buy your favoured bouquet then sending flowers really is the best way to go. Being able to simply log onto our website, find the perfect bouquet and then place your order will not only show how much you care but will also make it alot easier. You may even end up doing it on a more regular basis once you see what a differnce it really can make to people.
Our new range of products will now offer you the option of not only beautiful arranged boquets and flowers, but also som very exciting activities and gift ideas. These have proven extremely popular over the years so we are now very excited that we can also offer these to our customers. There really is something for everyone here, no matter age or abilities. Really want to go overboard?? Why not get the exciting activity delivered with a beautiful boquet of flowers at the same time! Double the excitement! Give it a go now and see what you can offer you loved ones.
Why order flowers online?
Pretty much everything is now available to order online for direct delivery. Our whole world is slowly turning to online sales. Its understandable as daily life gets busier, time to go to the shops is becoming less and less so we naturally turn to online shopping to save us time. The same is true with sending flowers by post. We dont have time to get down to the florists and then look around to shoose what we want. Then we would need to wait while the florist arranges our perfect bouquets. What we think might be a quick visit in our luch break has suddenly turned into a long shopping trip.
One thing i always used to struggle with is where do you put the flowers when you go back to work so that they dont dry and wilt or get damaged?
With the ability to now buy flowers online, it really has removed all of the issues mentioned above. You can now
Browse our website full of beautiul bouquets
Know exactly how much they are going to cost
You can see if they are available quickly and easily
Payment is always fast and secure
Delivery times and dates can be selected quickly and easily
Messages can be written and delivered with the flowers
Computer, phone or Tablet, ordering is always quick and easy!
By the time you have got to read this message, you could have already ordered your flowers for delivery. It really is that quick and simple to send flowers by post.
Give it a go now and save time, stress, effort and money buy ordering your flowers to send by post online. It really will make that special someone happy!
No matter what you choose to do we can always help to ensure that you get the special bouquet that you want. If for any reason you cant seem to find your desired flowers or maybe just the colour, we will be here to help. Simply contact us and we will do whatever we can to ensure that you are 100% happy with your desired bouquet.
Remeber – it really is as simple as it sounds to send flowers by post!